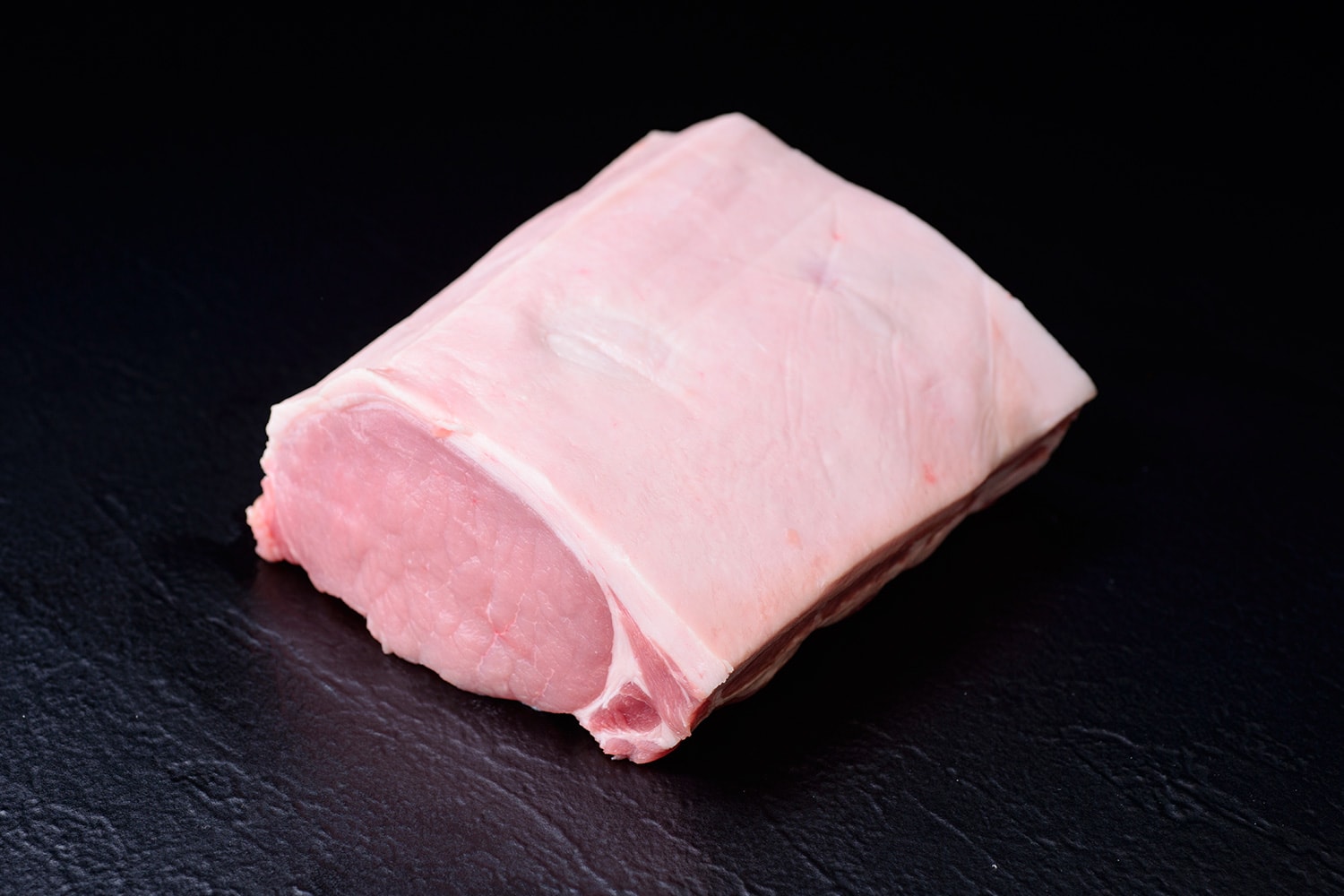 Canadian
(LETHBRIDGE)
Omugishiage
Canada pork is a rapidly growing import pork that is favored by quality customers. LETHBRIDGE (Omugi shiage) refers to Japanese-made pork making (Japanese-style cut) performed in a dedicated factory for Japan. In order to strengthen security and security, the Carlisle system has been introduced, and the health status, weight, and weight of each pork, and the status of each loin have been entered into a database to create a database, and the level status and production time of farmers Production history can be pursued from.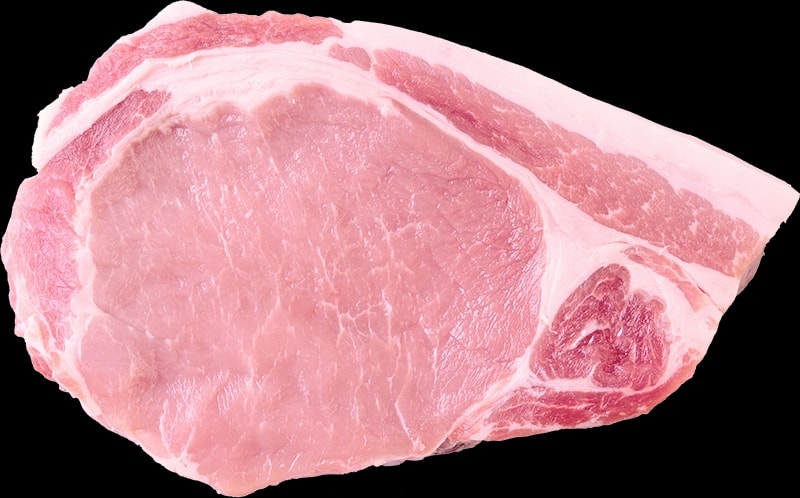 There is no peculiar peculiarity of imported pork
Juicy taste that not gets tired
Canada pork is a skinning style that is not soaked in water after slaughtering. The meat remains very good, as it will cool down before the heat denaturation of the protein begins. Also, the feed is mainly fed to grains such as wheat, so it is easy to enter fine marbling and finished with a firm whitening fat, so the taste is also exceptional.