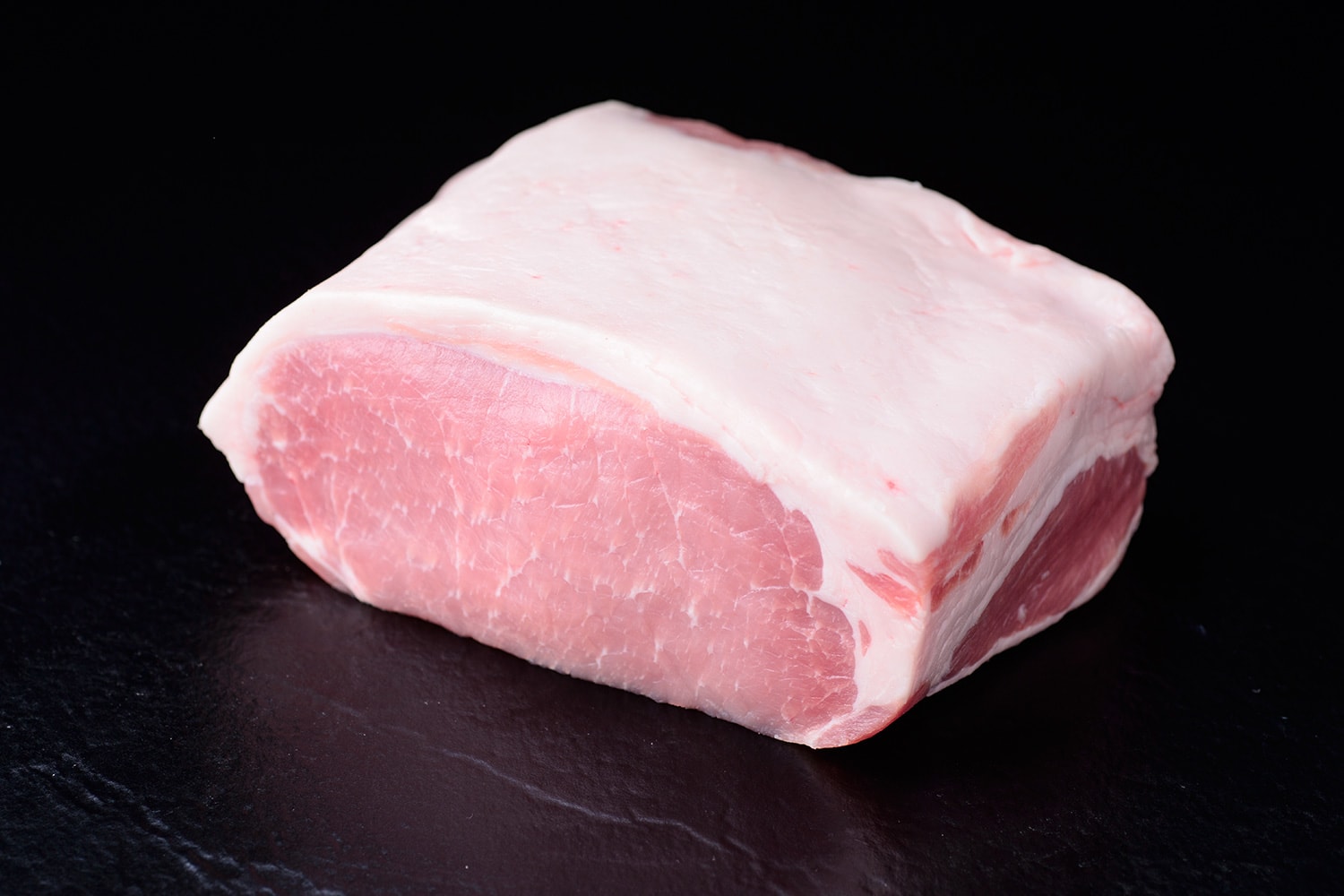 Ibaraki
Bimei pork

(SPF)
It is pork that does not have a specific pathogen, and is grown on a SPF (Specific Pathogen Free) certified farm, given good quality feed and natural materials and under thorough management. Lactic acid bacteria, bifidobacteria, natto bacteria, seaweed, pineapple powder, turmeric, sake lees, etc. are given in a balanced manner as a combined feed.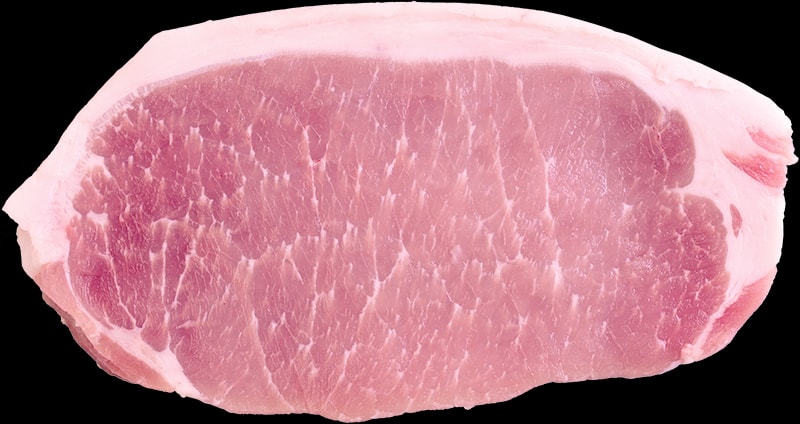 Ibaraki prefecture boasts a brand pork
that is crisp and delicious
The meat is soft and crispy, and the fat has moderate sweetness and is characterized by a lack of firmness. Compared with ordinary porks, it has a very rich umami component, vitamin E, and a very low melting point of fat, so it is smooth and has a mouthfeel and is popular with people of a wide age.