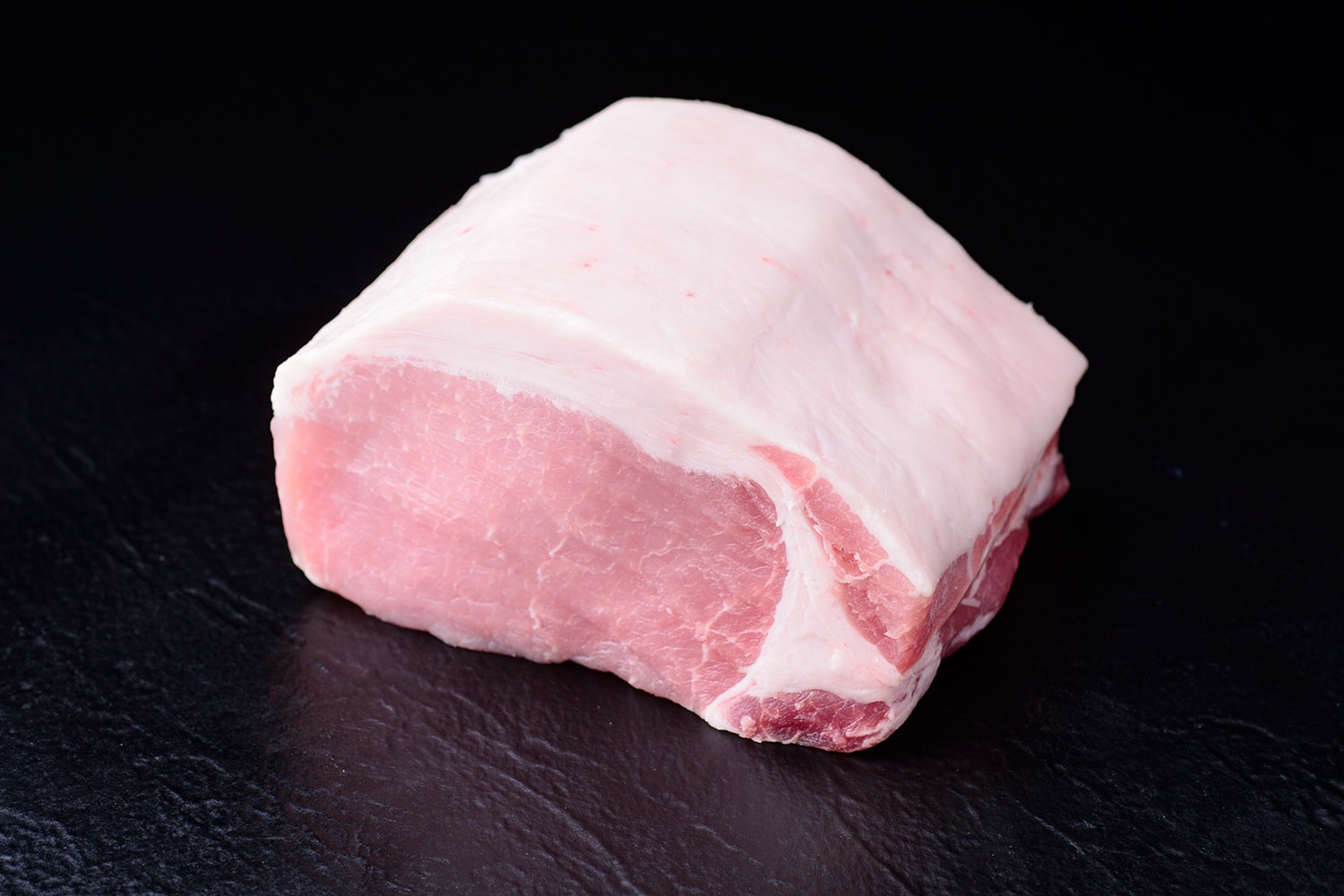 Ibaraki
Rose pork
Rose pork is a brand pork produced by Ibaraki prefecture, the third largest pork producer in Japan, and is a three-dimensional pork made by interlacing land races, large yorkshires and Duroc. By the way, the name is named after the flower "Rose" of Ibaraki prefecture. Strictly selected, designated farmers are trying to make soft and savory meat.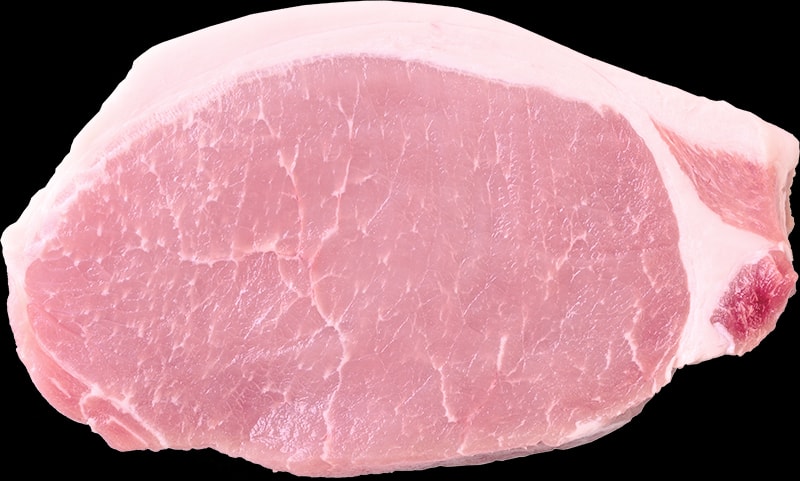 The meat is elastic,
fine-grained and delicious
From 4 months after finishing to about 6 months, 15% of barley is added, and it is fattened with a feed exclusively for rose. Therefore, a well-balanced lean muscle, a good fat in the gap between them, a so-called marbling-like marbling balance is made. It has a resilient fleshy texture that looks fine and has a soft mouthfeel.