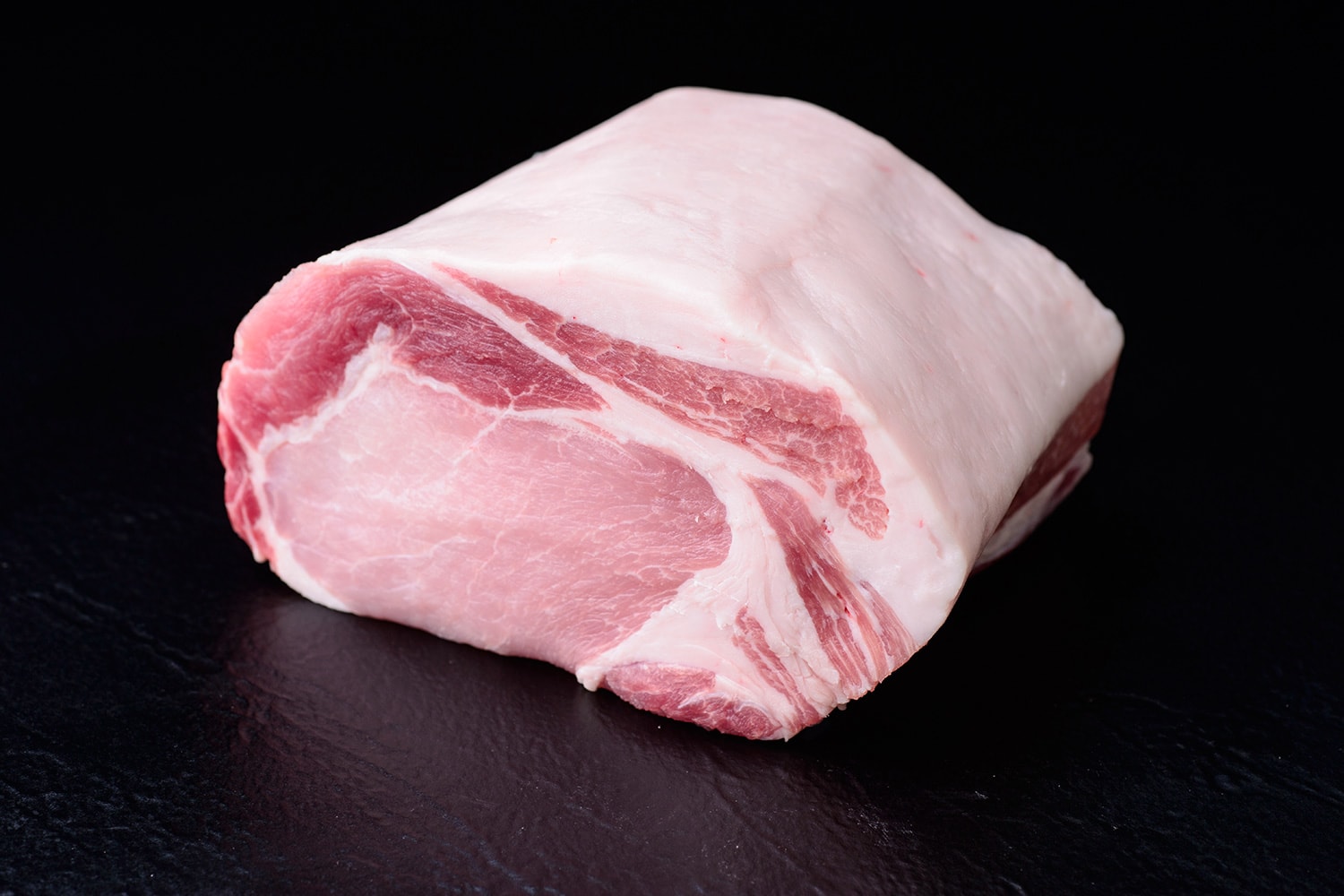 Mie
Matsuzaka pork
Matsusaka pork is a "natural organic pork" that is nurtured under thorough sanitation and breeding management at the farm and is nutritious and has no residual antibiotics. Matsuzaka pork is raised for an additional 1 to 2 months while general pork farming has many breeding periods of 5 to 6 months. The feed is also different from other porks, and bread, banana, potato, soy, green grass etc. are used.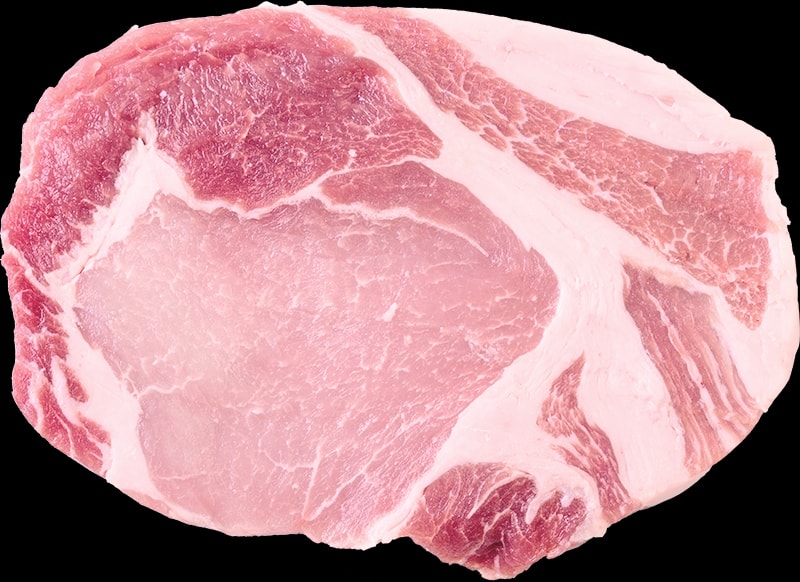 Nutritious and soft,
"Natural organic pork"
Matsusaka Pork is finished in a good texture of texture because it has a beautiful pale gray color and good elasticity and water retentivity due to its strong feed. The taste is also unique to meat with the sweetness and mellowness of fat, and the delicious taste is comparable to Matsusaka beef.