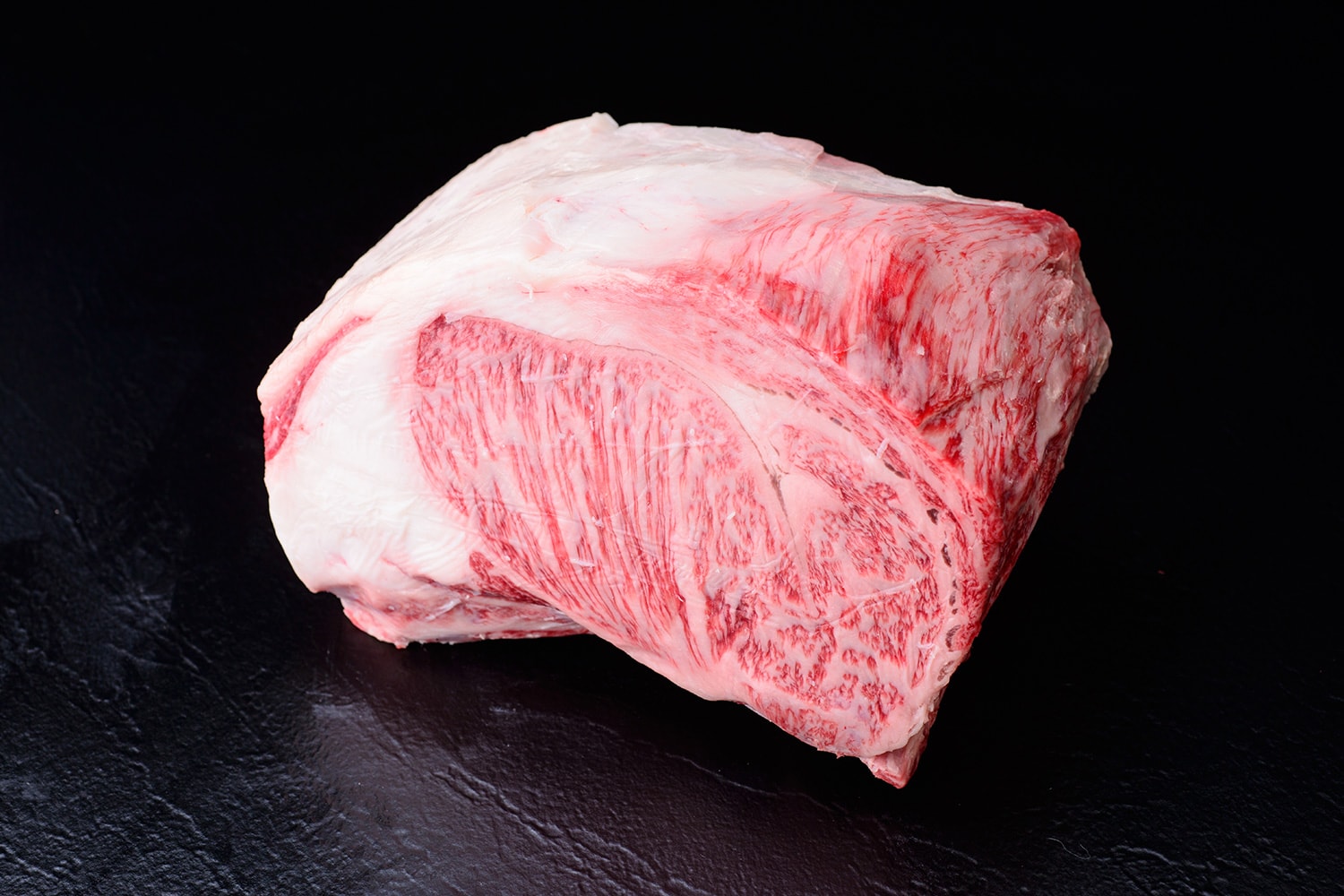 Hitachi Gyu
The history of Hitachi Gyu is old, and there is a record of having started breeding of black beef in the present Mito city around 1832. The brand cattleification was promoted with the launch of the Ibaraki Prefecture cattle brand designation establishment promotion conference in 1976. Currently, based on breeding management technology by designated producers in Ibaraki Prefecture, only those that have been raised for more than 30 months and have been graded to A4 or B4 or higher for Tajima beef-based domestic Japanese black beef are called "Hitachi Gyu" You.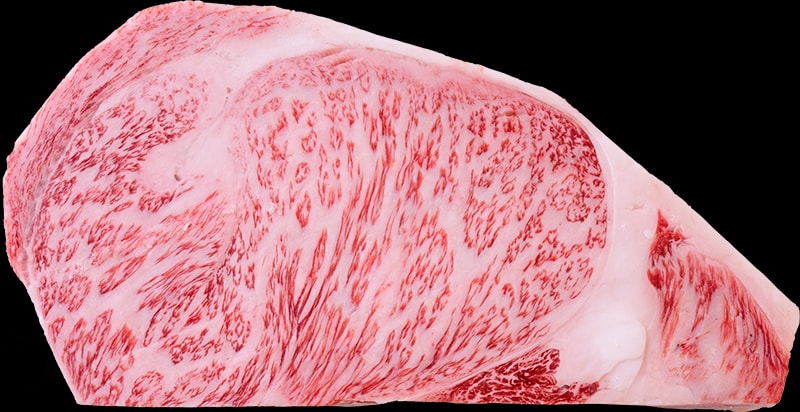 Get high praise not only domestically but also abroad
A fine brand that looks beautiful and delicious
Ibaraki Prefecture is a treasure trove of delicious food as a rich granary. In a warm climate, let the Japanese black calf cows selected by strict standards by designated producers eat high quality hay and rice straw, including feeds rich in minerals such as barley, wheat, corn, and soybeans. You At the same time, exercise and grow enough to be a healthy, firm boned cow. In the second half of the breeding, we will refrain from exercise and will make meat ready for shipment.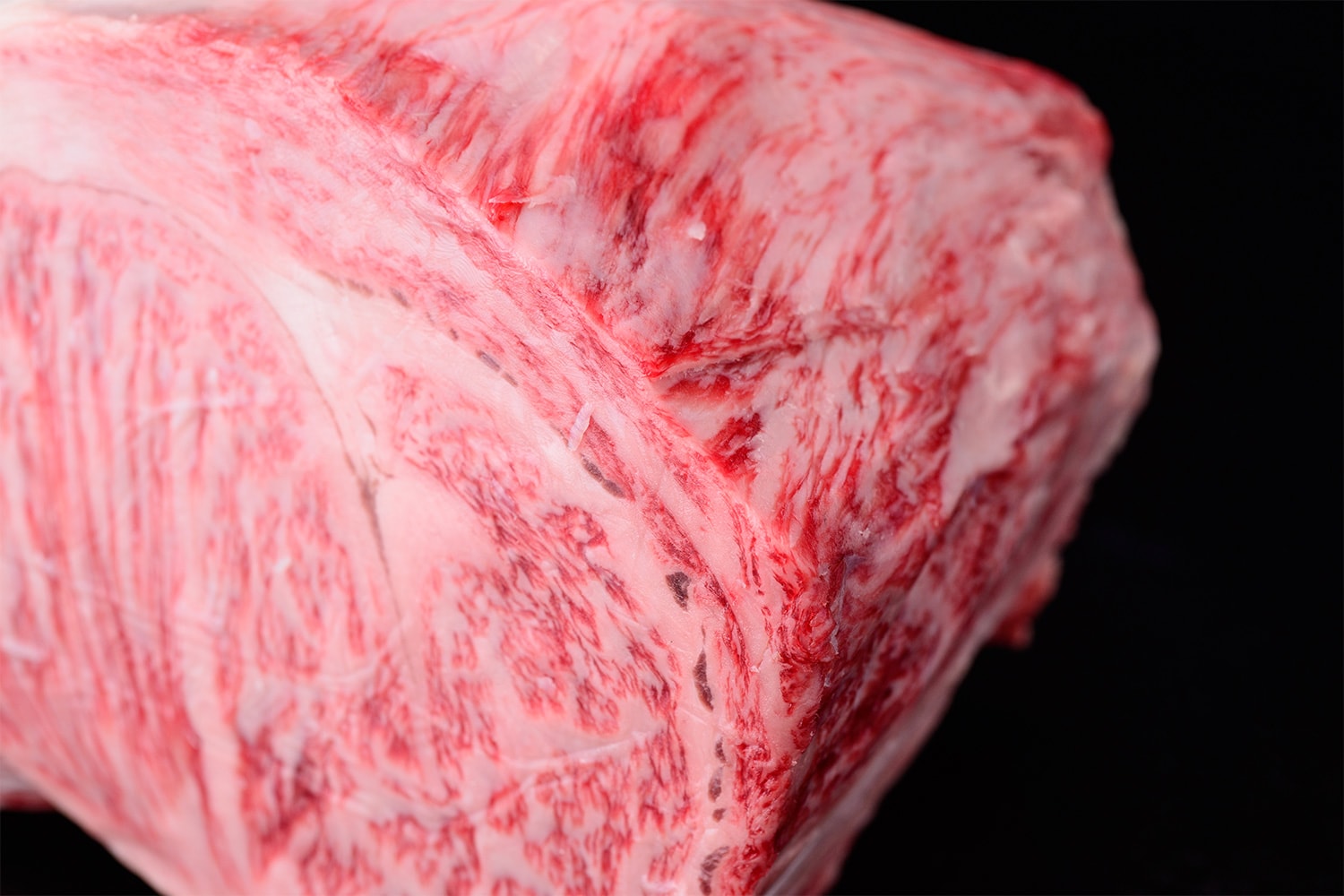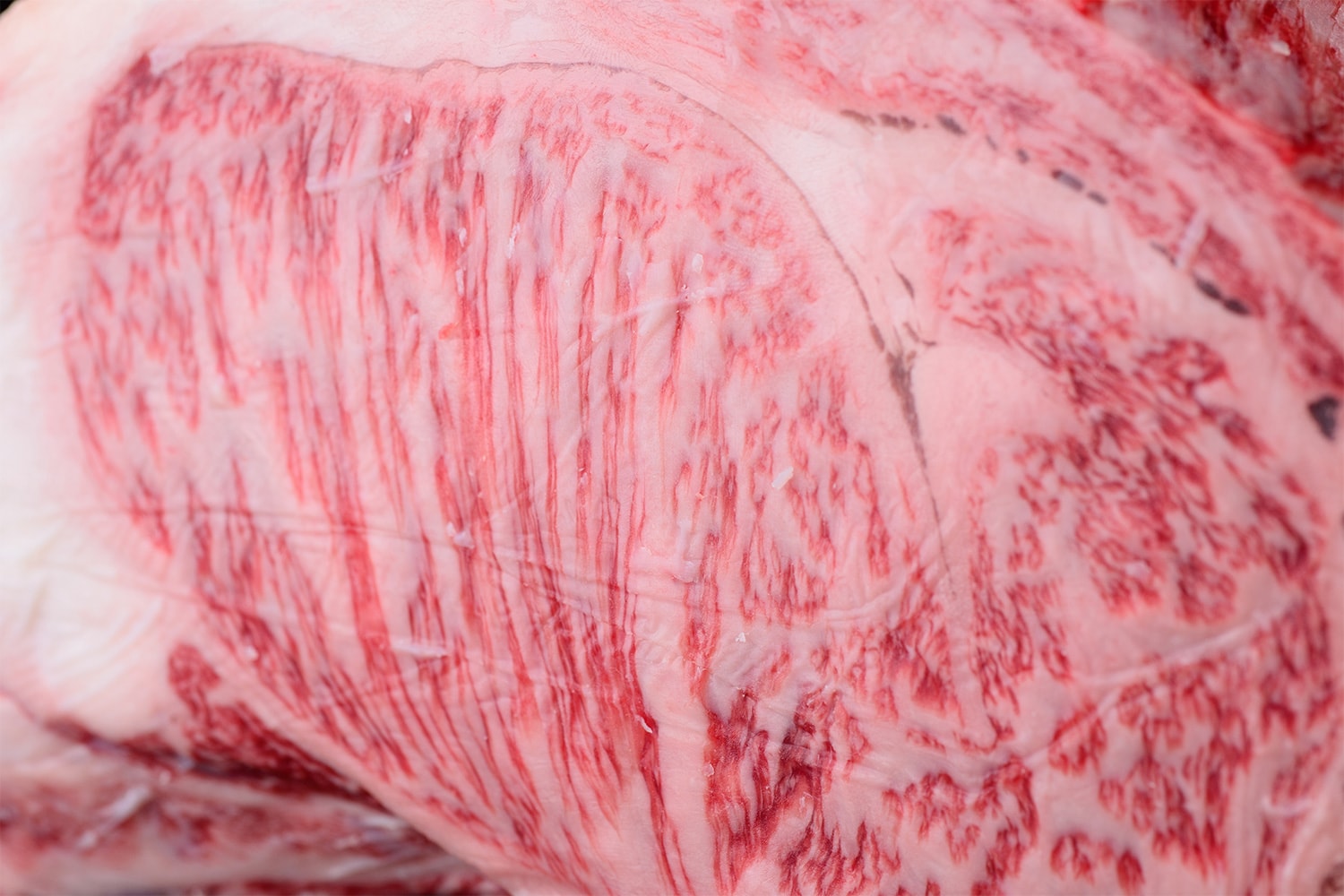 By changing the breeding method according to the growing process, high-quality fat and red meat are blended in a well-balanced manner, so it has unique sweetness and flavor and soft meat quality. There are many Wagyu beefs that have a reputation for being good for fat, but Hitachi Gyu has a rich red taste compared to other brand beefs, and it is a rare entity chosen by professional cooks.