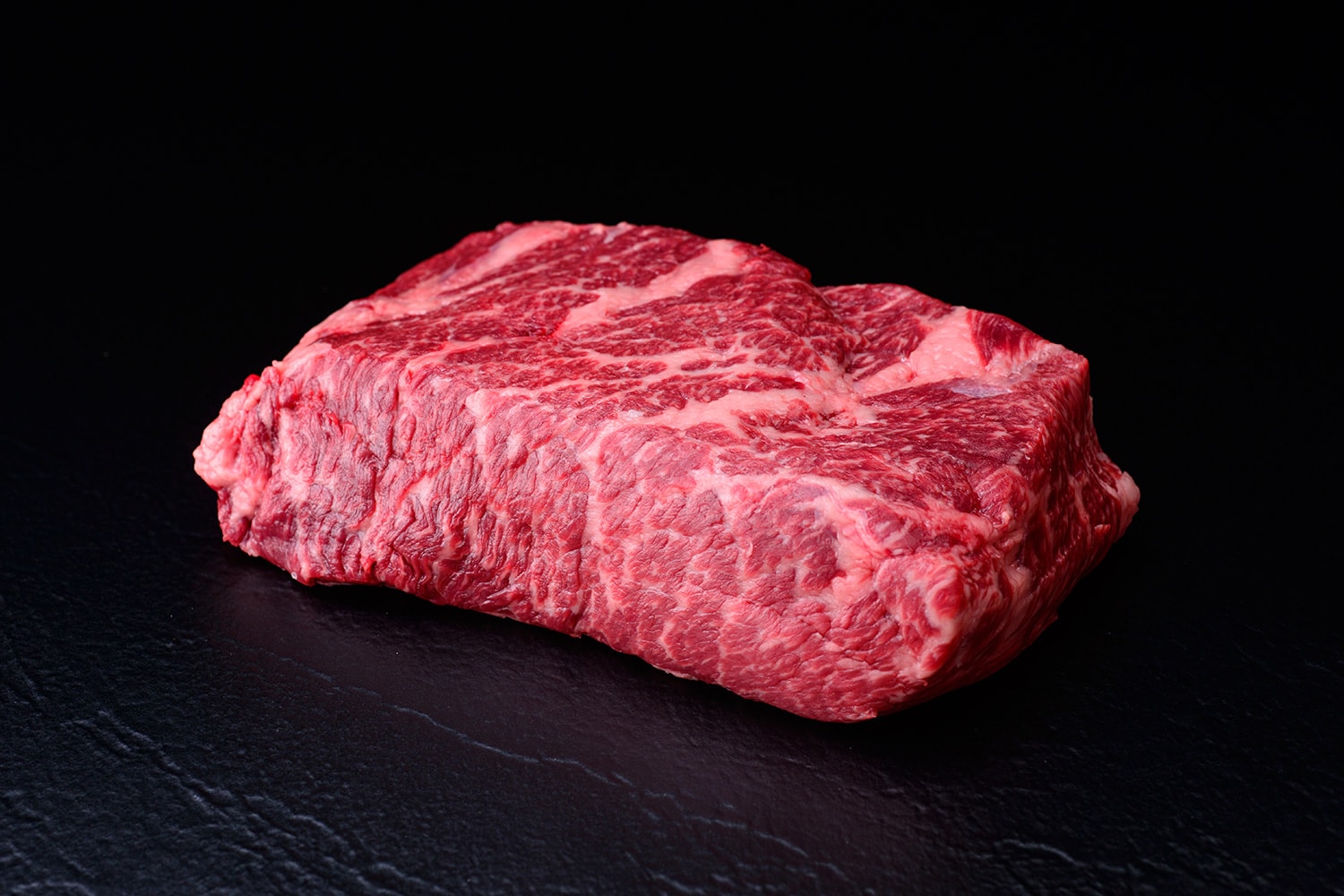 Greater Omaha
Imported beef Greater Omaha is the highest premium brand beef in America. We produce high quality grain feed, mainly corn, for specially selected calves (more than 90% are excellent Angus species). The maximum number of days of fattening in the natural environment can be 150 to 200 days.
Sashi has sweet taste,
high-quality beef of Japanese taste
The Greater Omaha, which has been carefully grown over time, has a fine frosted state, and the flavor and sweetness are added, so it feels like it melts. Because it is the finest quality comparable to domestic beef, it is also appreciated by Japanese. You can enjoy the original taste and texture of the meat, especially when you eat it with a steak.