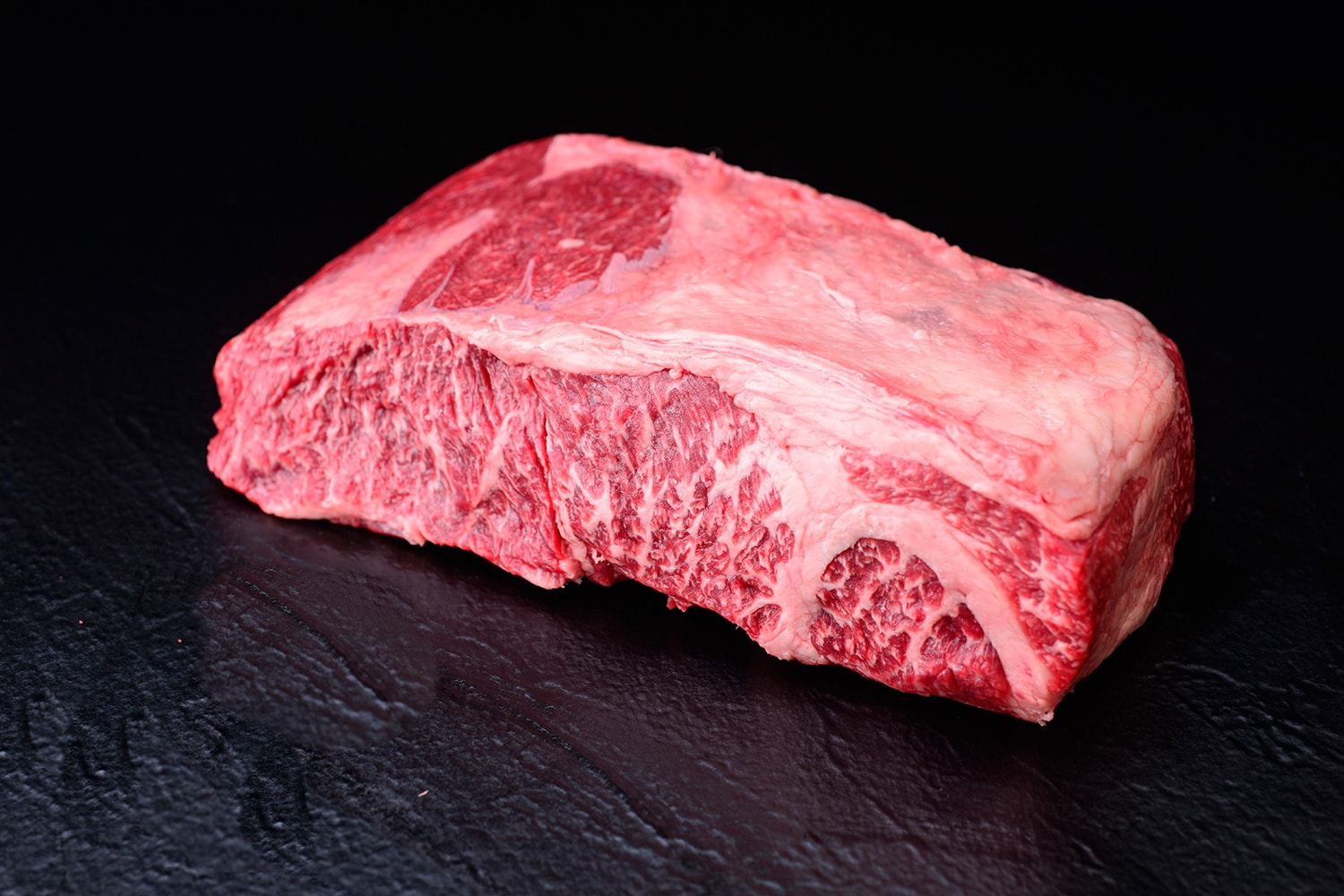 Black beef

(Andrews meat)
Black beef (Andrews meat) is a hybrid of Tajima-based black beef and Australian Angus, and is the finest beef from Australia. It is the highest grade imported crossbred cow currently taking over 400 days during breeding period and keeping up with domestic crossbred cows. The diet is formulated by a Japanese dietitian and is mainly used for barley and wheat without genetic modification, and drinking water provides safe underground water without contamination.

The taste of the meat is outstanding!
High Grade Australian Cattle
Black and white beef (Andrews meat) is a low melting point lipid because it is crossed with Japanese black beef and has an excellent meat taste. It has a soft taste as it has a fine-grained sashi in whole beef. You can enjoy the rich, rich taste as you reverse the image that "Australia beef is refreshing".